About Really Grand Events

Really Grand Events (the owners of this website) are Ireland's largest supplier of top professional family and kids magicians and entertainers. And we are also the oldest and longest running company in the business. Our services include magicians, puppet shows (live and interactive puppet shows that are not pre-recorded), clowns, face painters, balloon modellers, dancer, kids karaoke, fun science, kids bingo, circus skills – in fact all types of entertainers and entertainment for children's parties in your own home, local hall or workplace. Check out our full list of kids entertainer party show packages on our main website.
Our lead magicians and entertainers have nearly 30 years experience entertaining our children all over the country.
We have been around a long time with a lot of parties and events in the bag, or (should we say) in the Magic Hat.
We will be always be here.
Range of Tricks
Our tricks, routines and shows are designed to suit all ages from preschool to 5th or 6th class in national school. We have lots of tricks up the sleeve!
Mystery Vibe
Many of our magic tricks, for all ages – have that bit of mystique about them. The older children think they know…..
Entertaining & Fun!
Also, lots of our magic shows are light hearted and purely fun – especially for all the family. Comedy delivered at different levels!
Any Event!
Any personal or family event. Any corporate, festival, school, library, shopping centre event….in fact, anything and anywhere!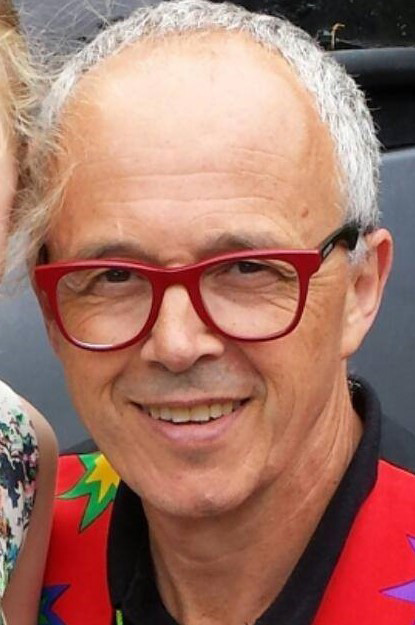 Paul Furey
Owner
Paul ventured on stage in 1978 and is still going! He made his first balloon model in 1992. It was a dog, but was more like a cross between a giraffe, worm and a lopsided reject of a sword. He moved on from there and now nearly 30 years later – still hasn't mastered the dog! Only joking he's still buzzing, creating and performing at events non stop!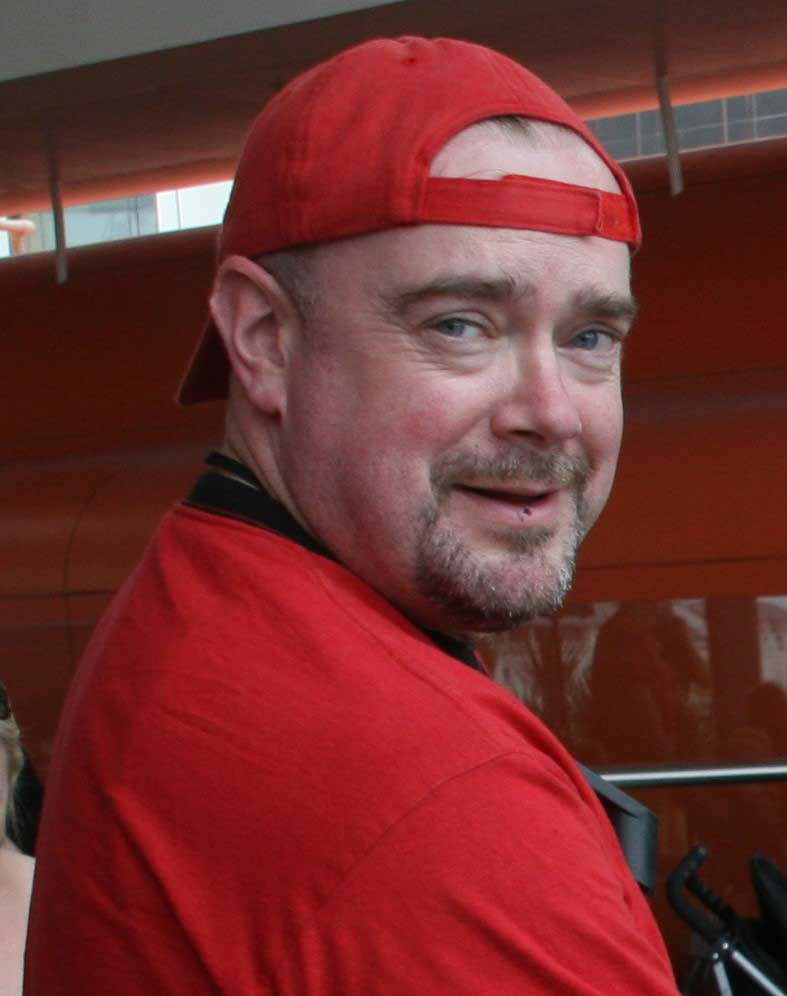 Niall O'Dwyer
Owner
Niall's first steps into the entertainment world were on stage so long ago! He has spent many years onstage in many theatres. He then progressed to his first corporate event as a giant teddy bear in some large retail venue in Dublin (hey, we all gotta start somewhere)! He's also still buzzing, creating and performing at events non stop!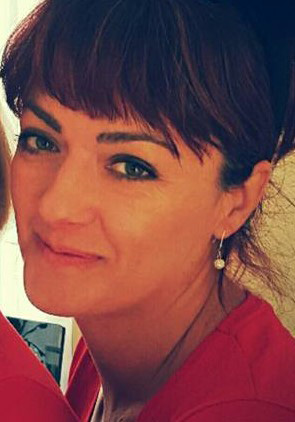 Martina Linek
Magician
Martina is delighted to say that 1978 and 1992 are way different for her and loves to remind the other two how soooooo much younger she is. But for the last 10 years she has been very busy and is a vastly experienced magician and fun entertainer. She is the real reason why Paul and Niall haven't slowed down : )
Some of Our Existing Clients
People always loved magic, solely because of how entertaining watching all these tricks is. Make your event just as marvellous and fun and book any of our magic programs today!
CONTACT US NOW
---
Check Out Our Other Fun and Educational Websites
Really Grand Events for so many more other services and party fun such as puppet shows, circus skills, princess parties, Elsa parties, kids bingo and more….
Mad Professor where you can learn science through fun…
Mad Maths Man where you can learn maths through fun…